Electro Industry
C&F Manufacturing is a single source for prototype, production and assembly of sheet metal and machined parts. We provide support services for cable assembly and integration of electronic devices. This unique combination coupled with our experienced project management team enables us to quickly deliver your electro-mechanical box build assemblies.
Sample solutions:
Electro racks parts
We supply a wide range of electro cabinets and their components.
Complete product assemblies e. g. Racks Assemblies are possible.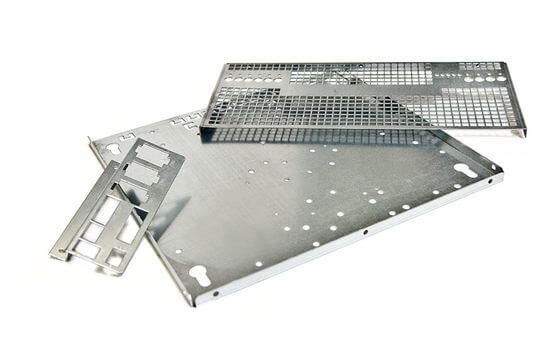 Customized products
We can customize cabinets and develop our own proposals according to the project.
Each product is our special mission.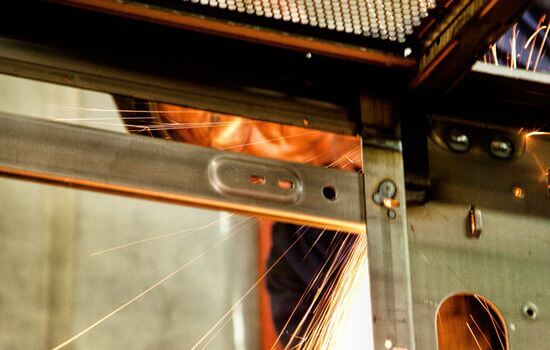 Switchboard housing parts
In this products we use steel, aluminum, and optionally stainless steel.
Our aluminium welding and hardware inserting ability is an advantage in our production.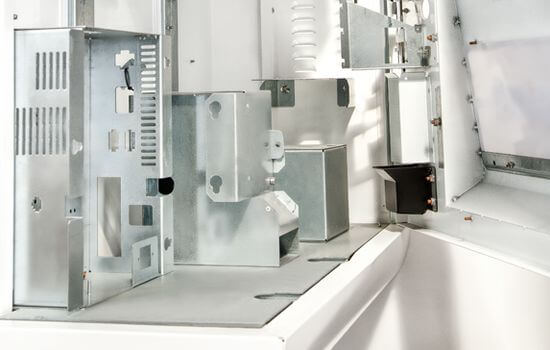 Your product?
Do you need similar product?
Are you interested in other products?
Can we help you more?
Contact us
You can contact us by phone +420 321 737060, e-mail reception@cfmanufacturing.cz or by an online contact form.
---