IT Industry
Our performance servicing the IT Sector is based on our ability to deliver to demanding service based deadlines. We serve this sector in an environment of complex component designs and a substantial degree of product iterations. Our ability to combine Advanced Tooling design with a highly efficient manufacturing process has been integral to supporting some of the world's most preeminent manufacturing companies. Products manufactured by C&F to serve the needs of the IT Industry include: Data Center Rack Systems, Metal enclosures, U. P. S. Systems, Chassis and Set Top Boxes.
Sample solutions:
IT Modular System
We produce IT systems, Electro cabinets, Modular systems and solutions.
We are also able to manufacture electro racks, exactly according to customer's wishes.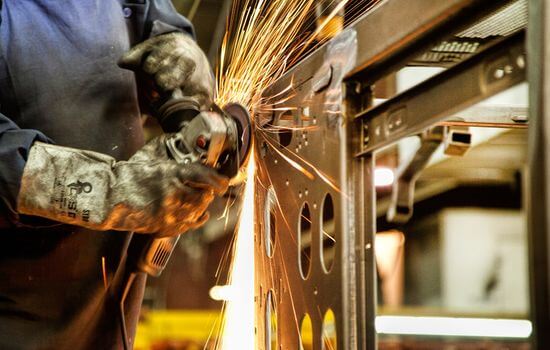 IT Racks
1.0 mm to 3.0 mm steel or aluminium body
Significant rate of completely manufactured products
Higher level assembly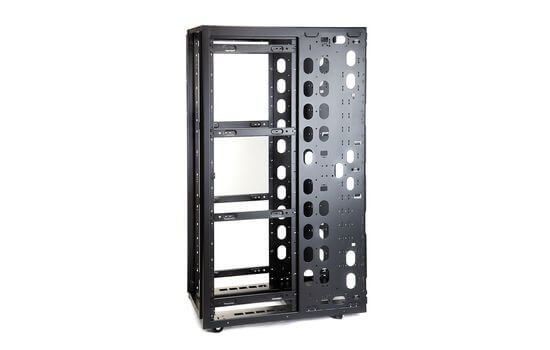 IT solutions
Our products are used by biggest companies on the market.
You have certainly come into contact with our products.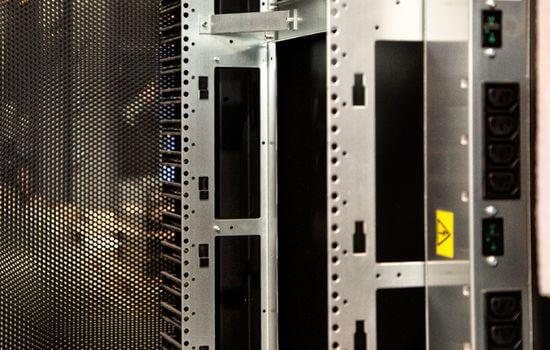 Your product?
Do you need similar product?
Are you interested in other products?
Can we help you more?
Contact us
You can contact us by phone +420 321 737060, e-mail reception@cfmanufacturing.cz or by an online contact form.
---