Air conditioning
The C&F Group is required to customise and reconfigure a substantial level of agility when servicing this sector. An integral part of our capabilities is the integration of cellular manufacturing clusters, with some of the most sophisticated fabrication techniques being used. The critical alignment of C&F's superior engineering allows for a rapid respond to on-demand schedule changes. This flexibility allows us to excel at transforming our business from pure manufacturing to an extensive range of Value Added Services.
Sample solutions:
Housings and body parts for air condition units
According to our customer wishes, we can produce a variety of parts.
This parts can be used in body or as a housing for air condition units.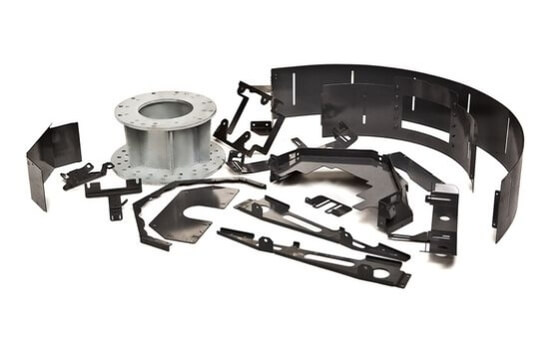 Your product?
Do you need similar product?
Are you interested in other products?
Can we help you more?
Contact us
You can contact us by phone +420 321 737060, e-mail reception@cfmanufacturing.cz or by an online contact form.
---