CNC laser cutting
Laser cutting is a very precise technology to cut (stainless) steel or aluminium. The major advantage is great precision and clear lines without burrs. In C&F we are endowed with knowledge and experience for working with the laser machine to produce high volume and atypical orders while maintaining the highest quality standards.
Higher speed and dynamics through linear drive technology
Integrated pallet changer for sheet exchange within seconds
Innovative procedures for rapid, reliable processing
Outstanding edge quality without micro burrs or reworking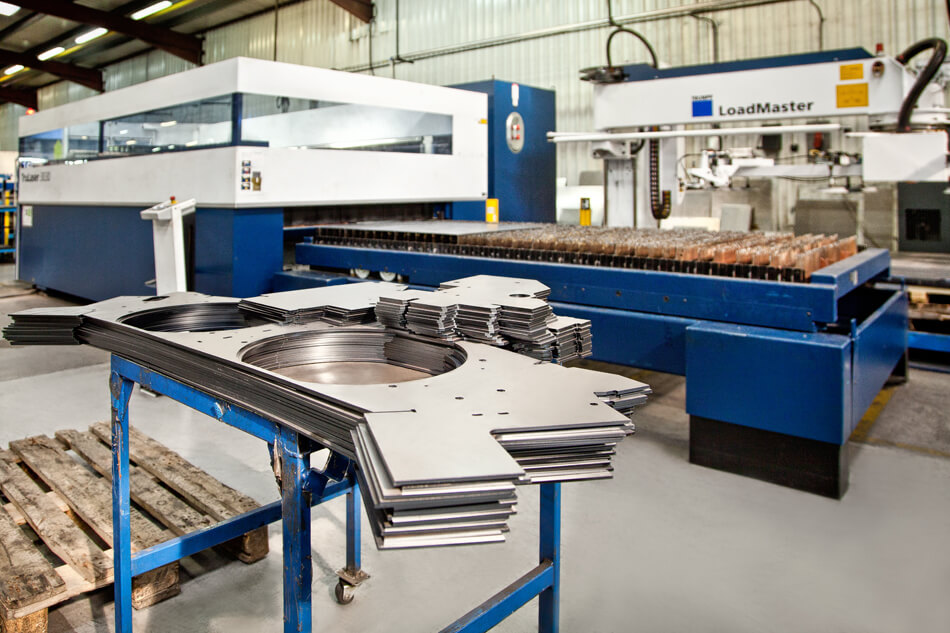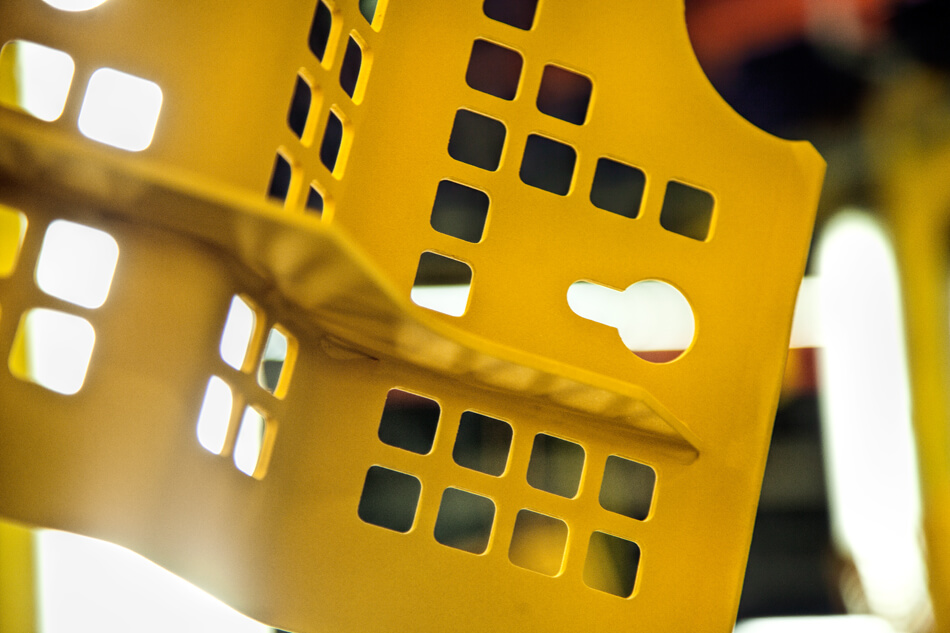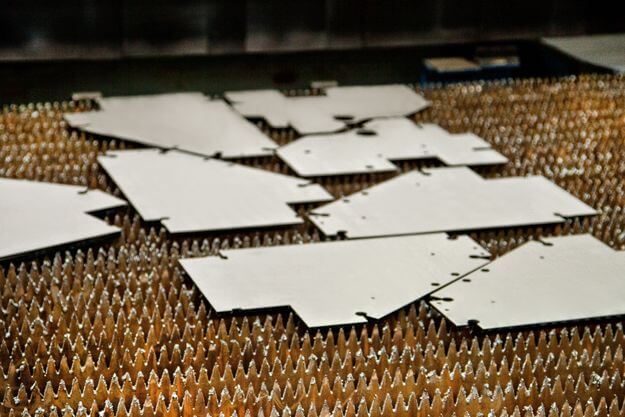 Description
We are equipped with a TRUMPF TruLaser 3030, the machine allows us to meet 100 % of your requirements.
TruLaser 3030 machine uses CoolLine technology helping to cut even the slightest details. Thanks to BrightLine technology, the cut lines will be clean and without burrs. The machine is equipped with a LoadMaster for automatic loading.
Parameters of production
Machine: TRUMPF TruLaser 3030
Sheet thickness: mild steel: 20 mm, stainless steel: 12 mm
Maximum size: 1.500 × 3.000 mm
Accuracy of the cut: 0.1 mm
Our products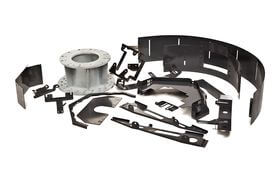 Covers and segments for wind power turbines
A lot of various covers, segments, flanges or chassis of wind power turbines. It is all cut with maximal precision and speed, from small parts to complicated weldments.
Learn more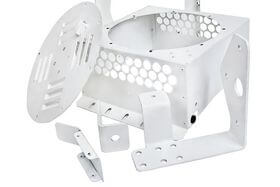 Segments of cooling devices
More complicated segment patterns are also usually laser-cut.
Learn more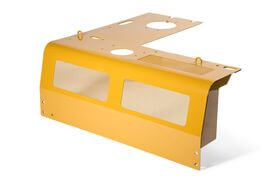 Hood segment of wheel or belt loaders
Working with bigger products is not a problem for precise cutting and processing of complicated patterns.
Learn more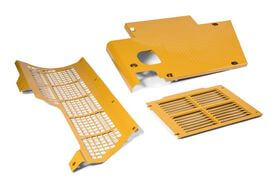 Covers and walkways of wheel or belt loaders
A strong emphasis is put on the quality of precise processing, namely in the field of semi-automotive as you can see on the examples of such products.
Learn more
Contact us
You can contact us by phone +420 321 737060, e-mail reception@cfmanufacturing.cz or by an online contact form.
---