CNC Forming
One of a common parts of a production process is CNC forming. We are ready to bend long parts of steel up to 4 meters long. The bending equipment is comprised of 15 machines for both one-time and serial bending.
Highly productive bending
Maximum part flexibility
Optimum accuracy
Easy handling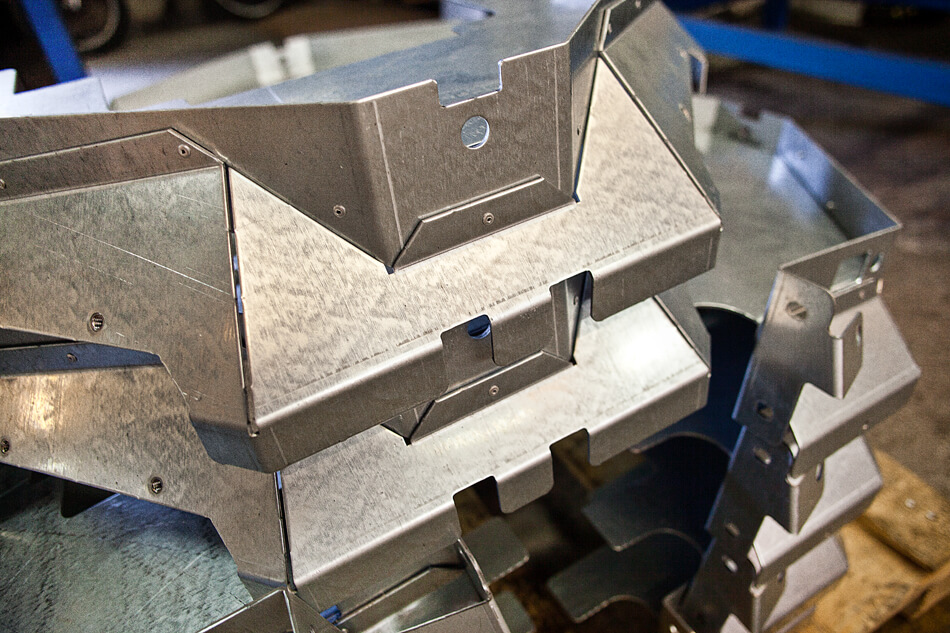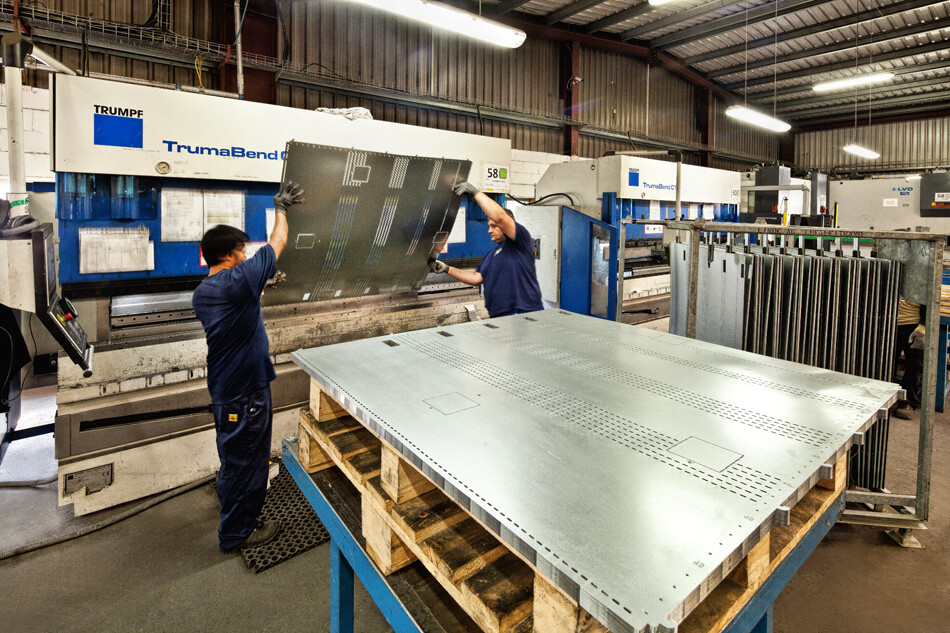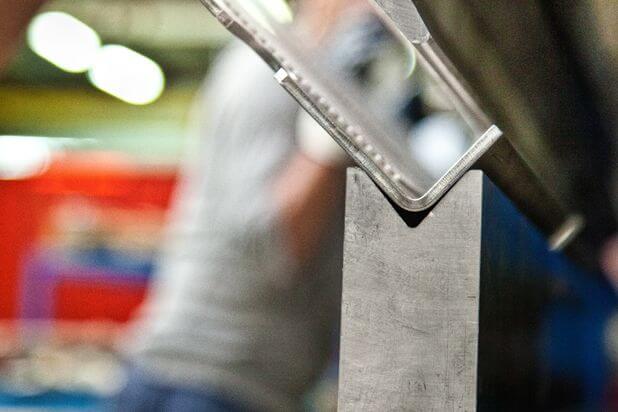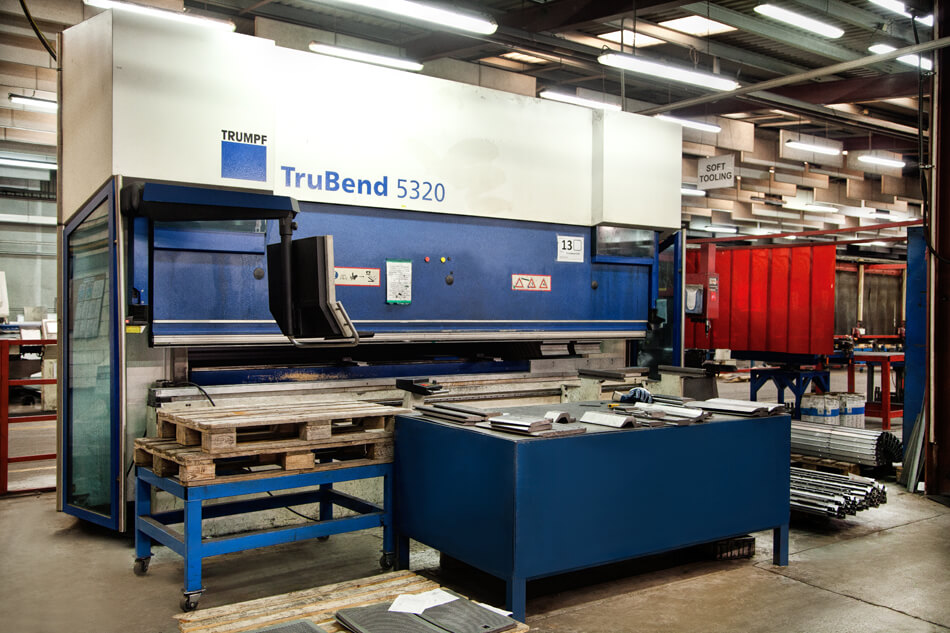 Description
We have 15 CNC Down stroking press brakes. These machines are flexible when you need to bend a variety of parts. The entire bending process from programming and tool set-up to bending itself is extremely productive.
Parameters of production
Machines:

4× TrumaBend C110
2× TrumaBend V85S
1× TruBend 5320
1× TrumaBend V320
2× TrumaBend V130
1× LVD 170 CNC Brake Press
3× LVD 80 CNC Brake Press
1× RAS 76.30 CNC Bending Station

Length of the folds: up to 4.000 mm
Sheet thickness: up to 12 mm
Our products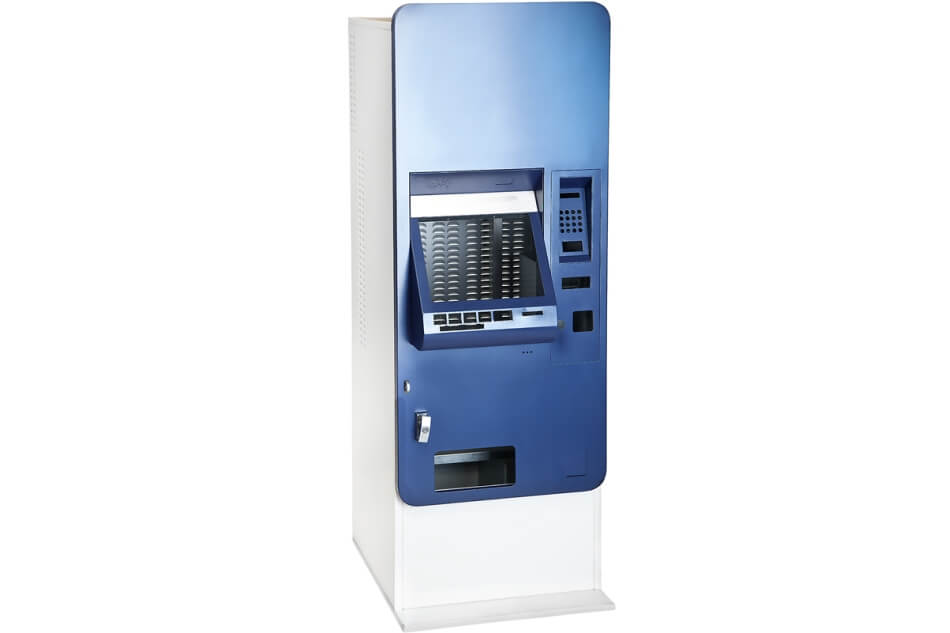 Photokiosk Unit I
The amount of various bends is proved e. g. by a product from the family of photo- and infokiosks.
Learn more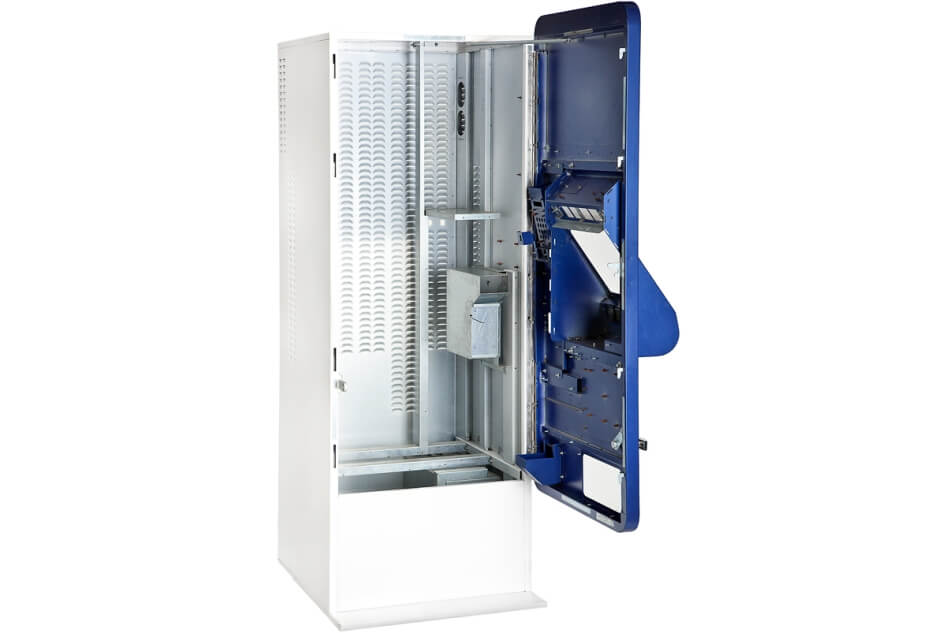 Photokiosk Unit I
The amount of inner structure and pattern complexity very well mirrors all possibilities of our production.
Learn more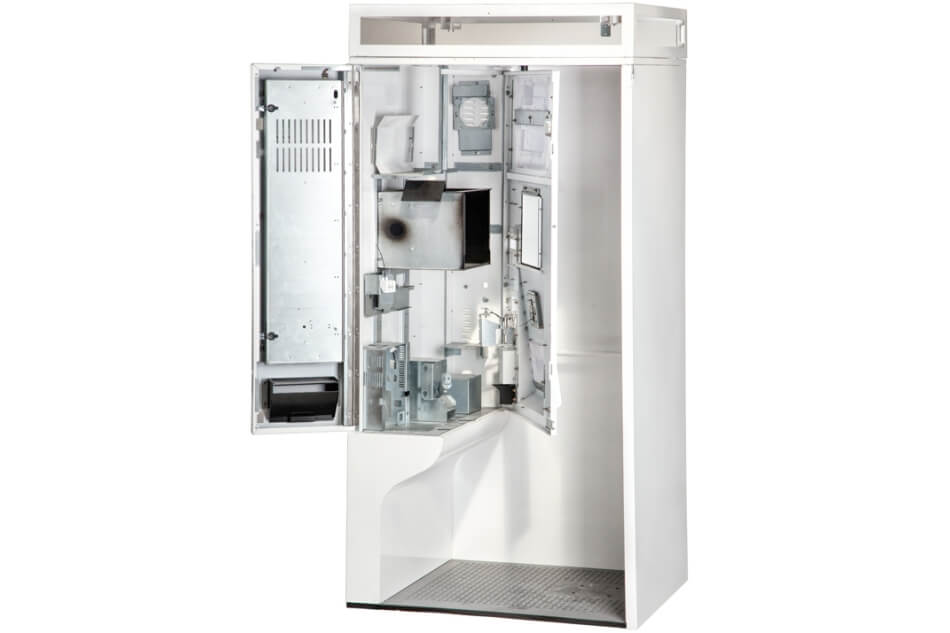 Photokiosk Unit II
We are able to produce a lot of modifications including all components such as hinges, locks etc.
Learn more
Contact us
You can contact us by phone +420 321 737060, e-mail reception@cfmanufacturing.cz or by an online contact form.
---