Machinery
C&F Manufacturing provides its customers with a turnkey solution for all components in aluminium and steel. C&F has extensive experience of working in partnership with designers and engineers, defining their requirements to an exacting detail. All customers' requirements are met in full.
Sample solutions:
Covers and walkways for wheel loaders and hydraulic excavators
Machine parts are characterized by high accuracy and quality of finishes.
These requirements can be fulfilled thanks to our own paint line and a strong experiences in this area.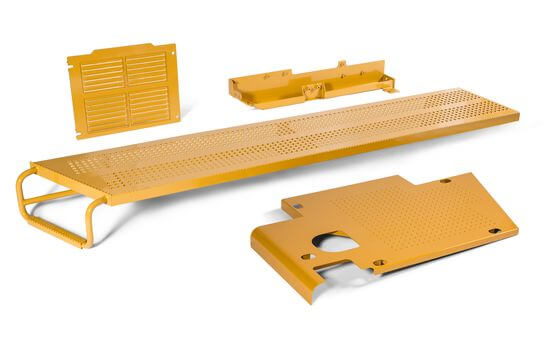 Machine covers
We supply wide range of covers and body parts for loaders and excavators.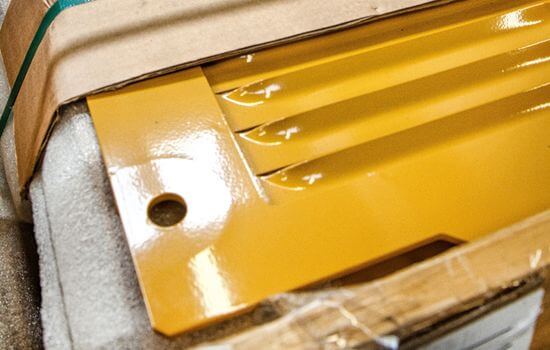 Machine walkways
Higher level of welding performance is provided.
Output control system is ensuring the delivery commit.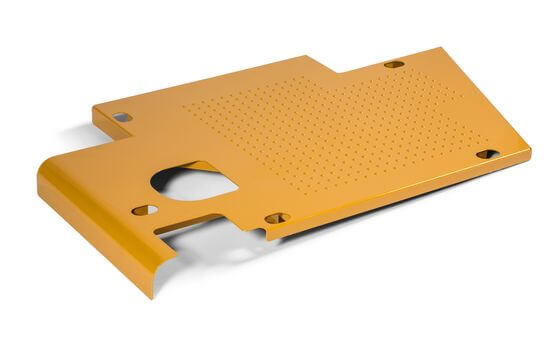 Machine parts
Welded chassis
We are producing robust welded constructions
Here is the sample of a wind turbine frame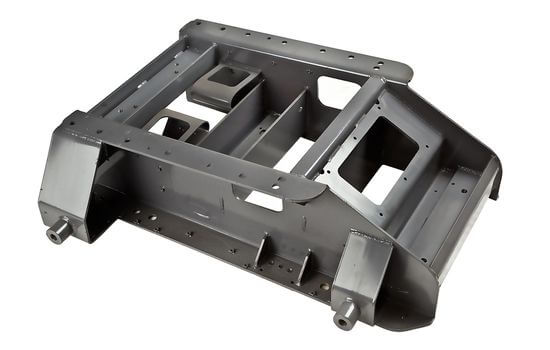 Your product?
Do you need similar product?
Are you interested in other products?
Can we help you more?
Contact us
You can contact us by phone +420 321 737060, e-mail reception@cfmanufacturing.cz or by an online contact form.
---