Manual welding
Qualified welders in C&F give real care to your orders, and thanks to a sufficient amount of cells we can flexibly respond to new orders.
Twenty welding cells
Reliable and qualified welders
Wide range of welded materials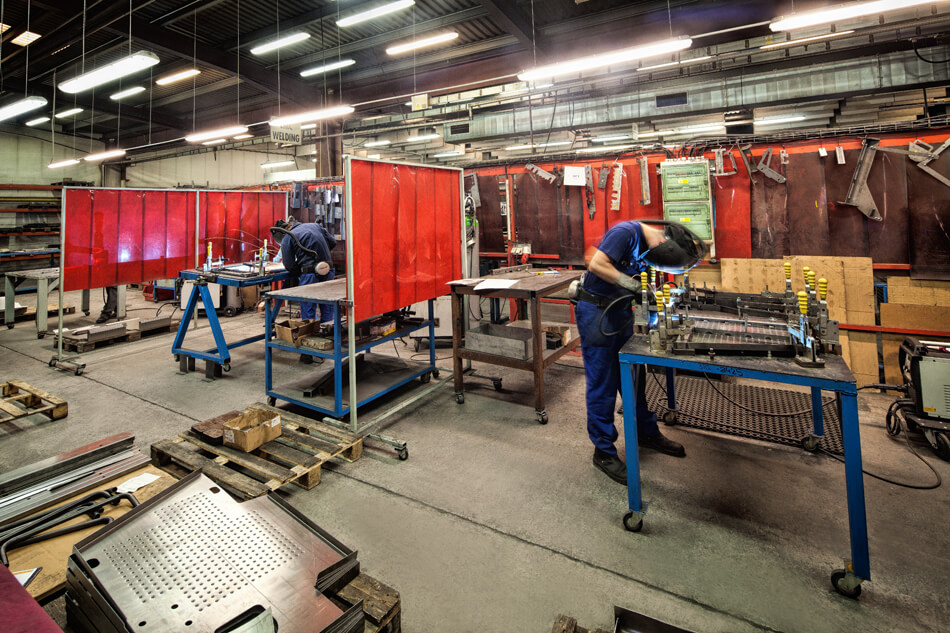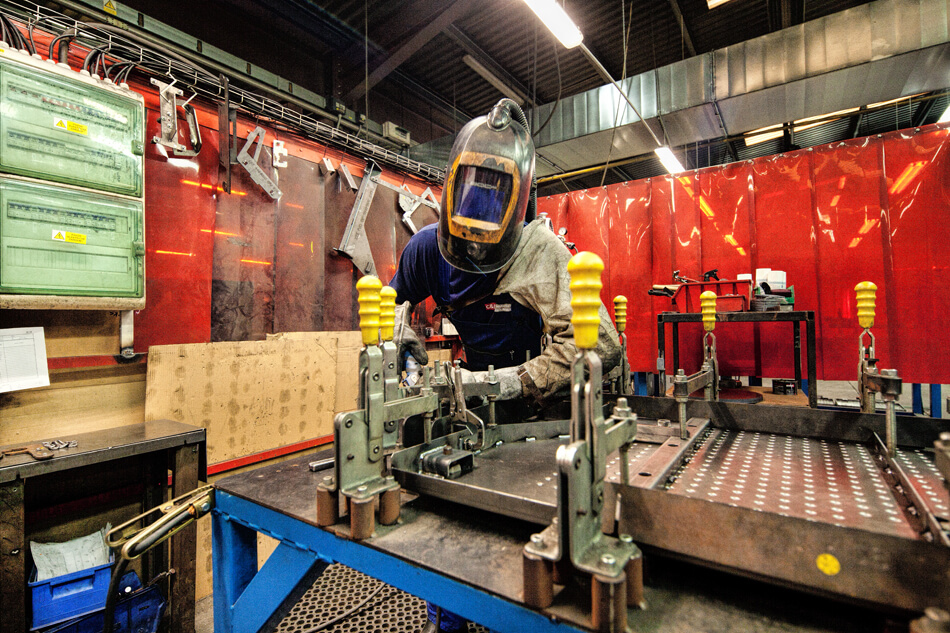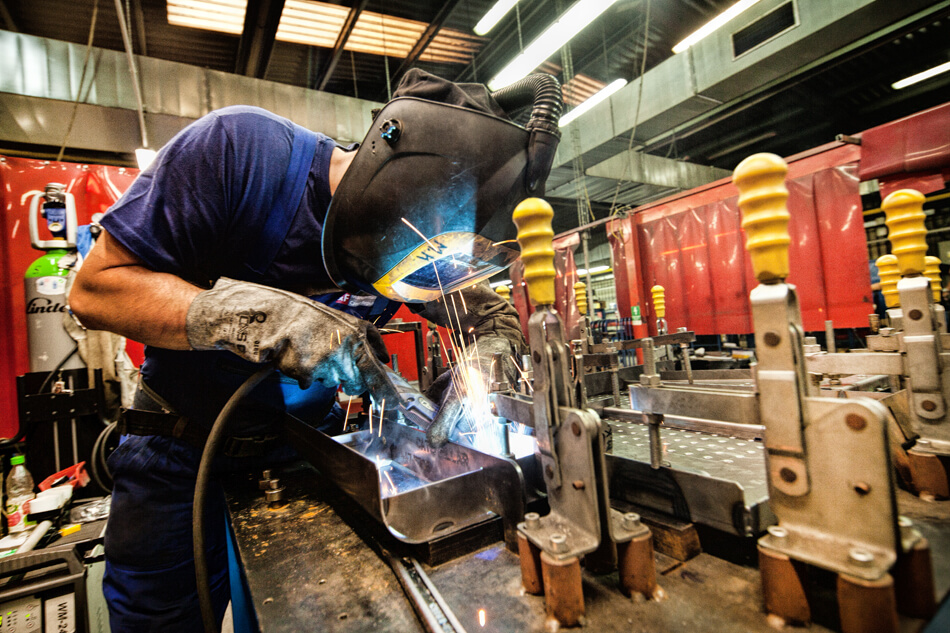 Description
We are equipped with 20 welding stations, operated by reliable and qualified welders.
With both MIG and TIG welding capabilities, which enables us to achieve the best results.
Parameters of production
Machines: 20 welding stations
Used methods: MIG/TIG
Welded materials: steel, stainless steel, aluminium
Our products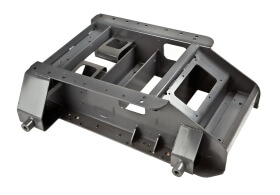 Welded chassis
Welded chassis consists of preparing exact segments that have to be precisely welded. Due to the complexity of patterns we choose manual welding in this case.
Learn more
Realized operations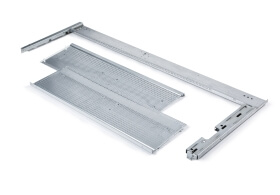 Segments of cooling devices
Fine and precise welding is also necessary in the case of these segments for cooling units.
Learn more
Realized operations
Contact us
You can contact us by phone +420 321 737060, e-mail reception@cfmanufacturing.cz or by an online contact form.
---