Quality Management System
C&F embraces the philosophy of a Quality Management System across the whole company. We take the responsibility for product quality from the designing phase to delivery to the costumer. Quality engineers use the latest in measuring machines and control planning.
TQM (Total Quality Management) philosophy and culture
3D mesuring arm ROMER
Full control over the production process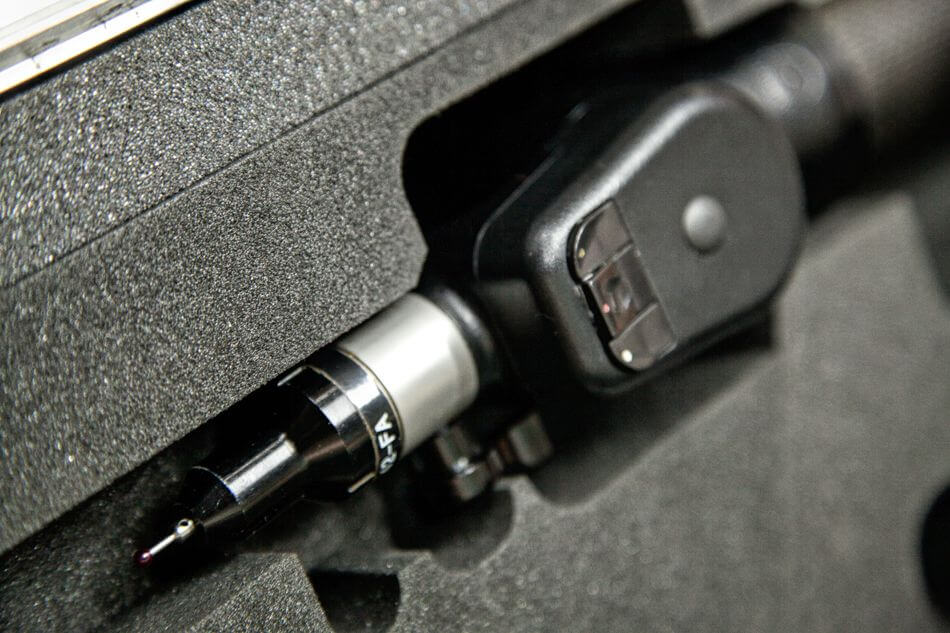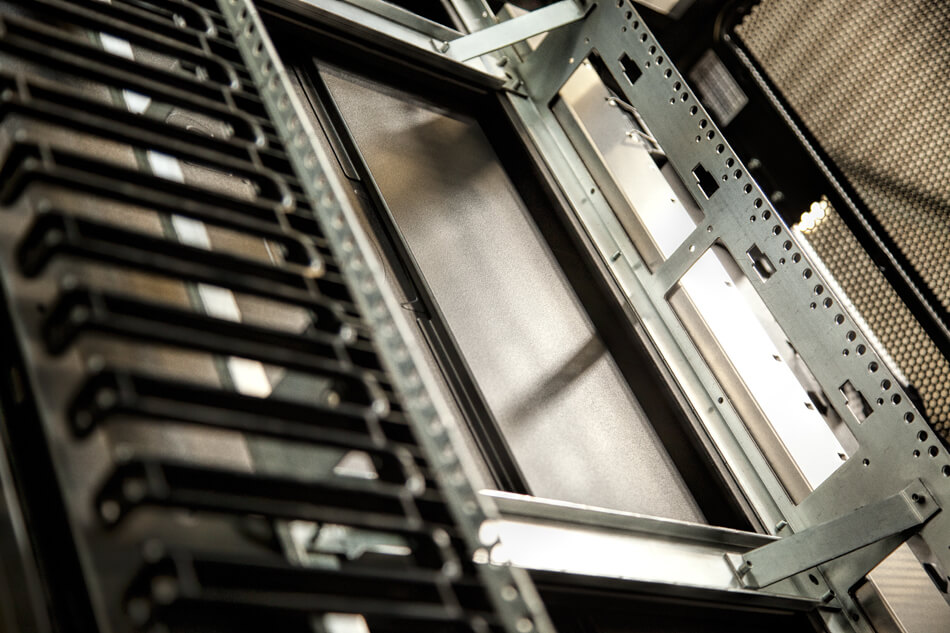 Description
C&F embraces the TQM (Total Quality Management) philosophy and culture. Production operators are fully trained and required to take responsibility for the quality requirements of the product they are working on.
The Quality team provides the customer with capability studies (Cp-Cpk), process failure mode effect analysis (PFMEA), process flowcharts and control plans to showcase how the relevant product is controlled and monitored through its production cycle. We also utilise sophisticated Co-ordinate Measuring Machines (CMM) to measure the products we manufacture.
Parameters of measuring
Six-axis 3D measuring arm:: ROMER Absolute ARM 7330
Volumetric precision: ± 0.075 mm / 0.0030 in
Repeatability: ± 0.059 mm / 0.0023 in
Contact us
You can contact us by phone +420 321 737060, e-mail reception@cfmanufacturing.cz or by an online contact form.