CNC punching
The advantage of this technology is mainly speed and precision for higher volume production. Thanks to first-rate equipment, we manage to process large and urgent orders.
Optimum part quality
Full machining flexibility
High resource efficiency
Flexible production
Scratch-free punching and forming capability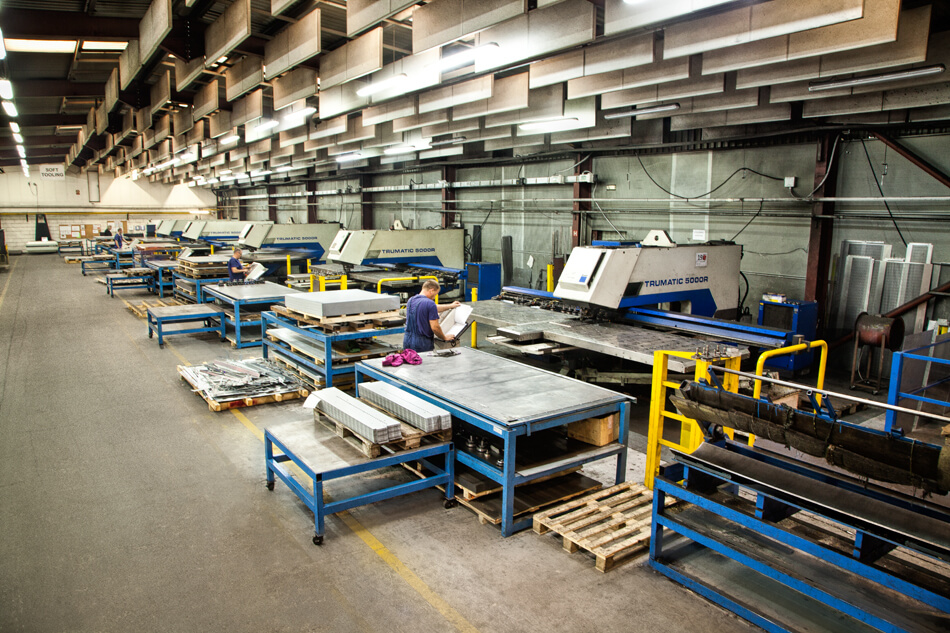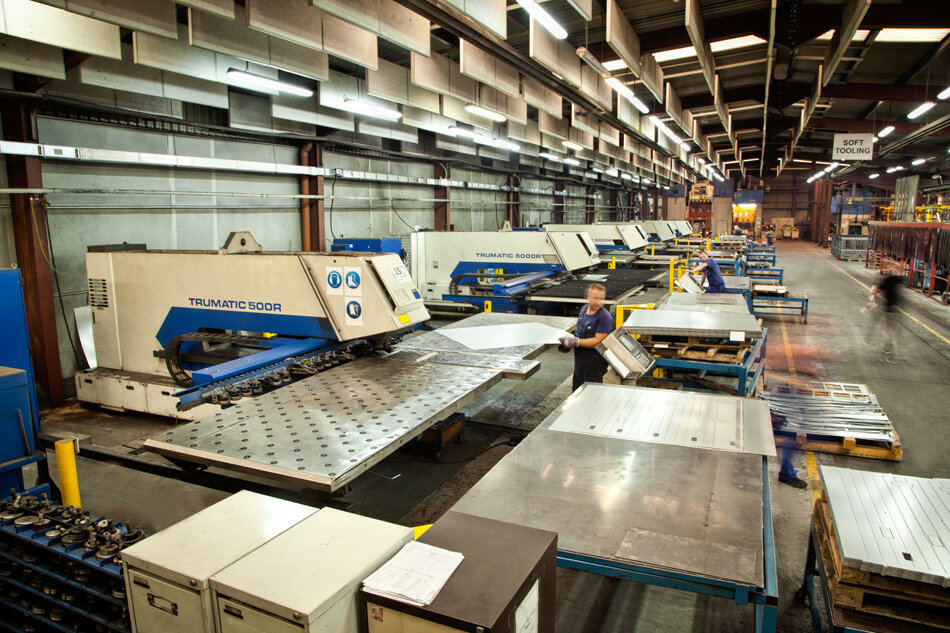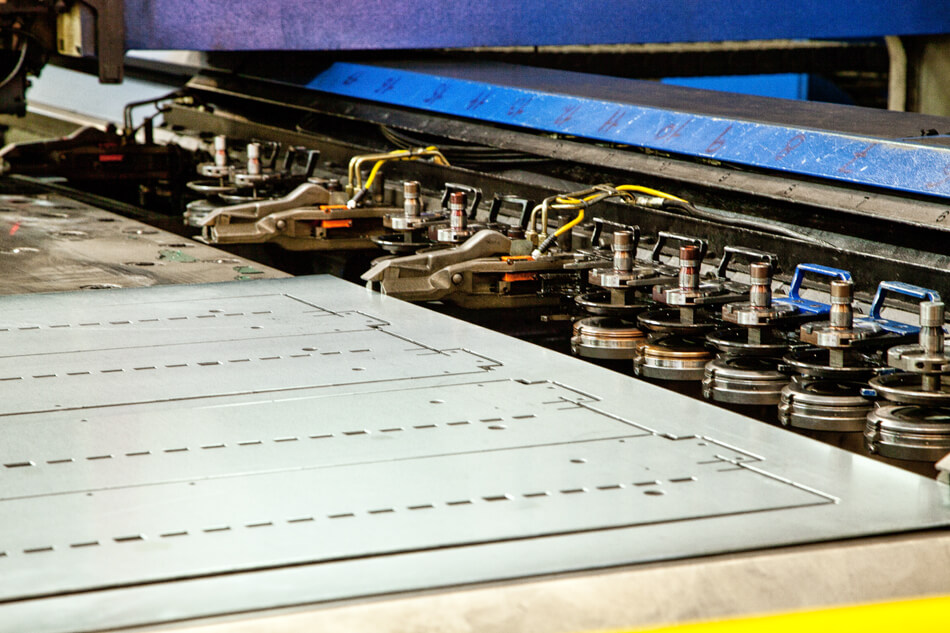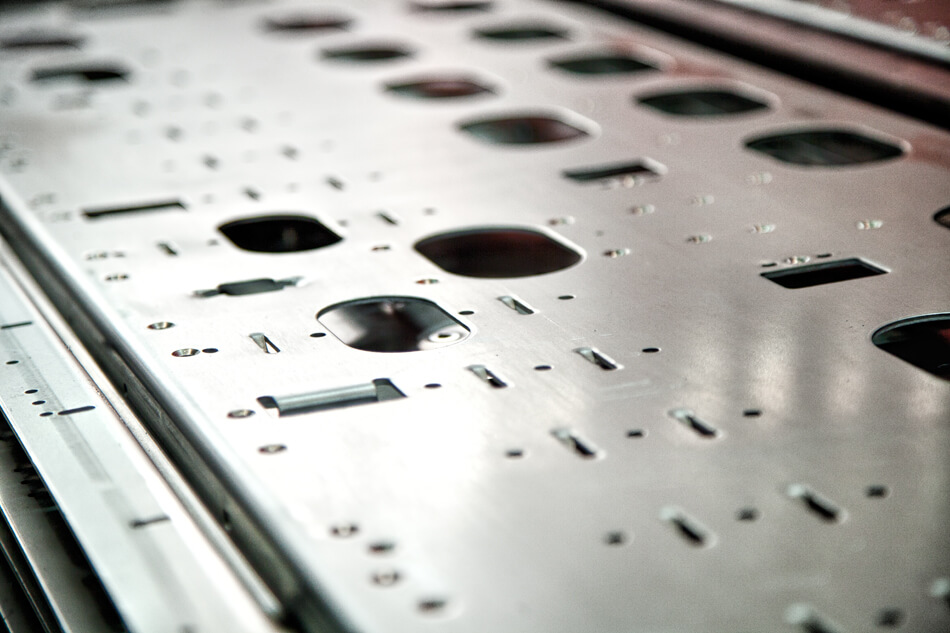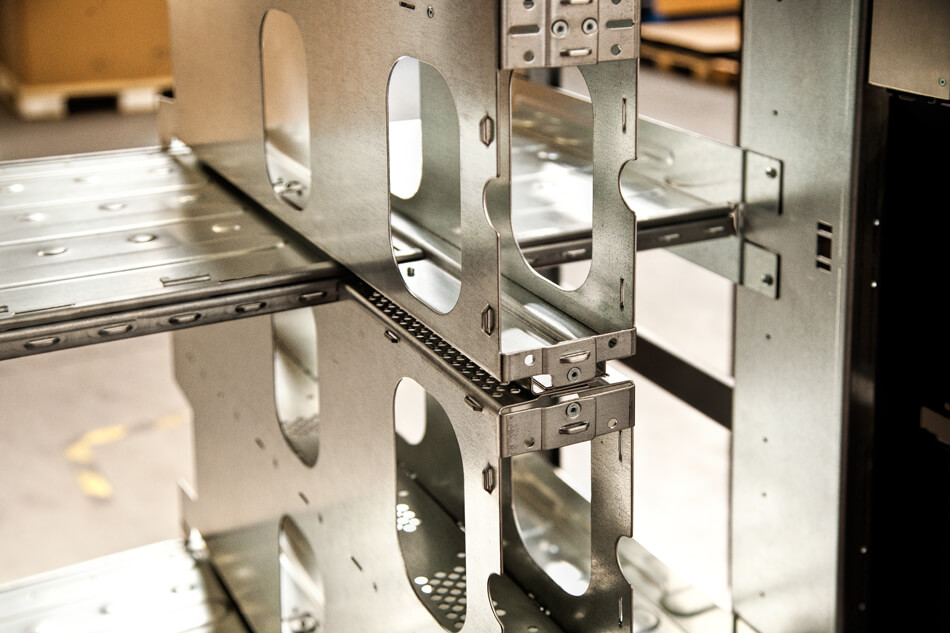 Description
We are equipped with 6 Trumatic 5000 CNC and 1 Trumatic 500 CNC Punching Machines.
The Trumatic series is distinguished by its excellent productivity and expanded automation solutions.
The Trumatic 5000 series is the most productive punching machine in the world with uncompromising automation in all areas.
Can provide Scratch-free punching.
High-quality punching tools with long service lives can provide us with the right accessories for perfect set-up for Customer-specific consulting and fabrication.
Parameters of production
Machines: 6× Trumatic 5000 CNC, 1× Trumatic 500 CNC
Sheet thickness: 4–8 mm
Maximum size: 1.500 × 3.000 mm
Punch rate: up to 1.600 min-1
Our products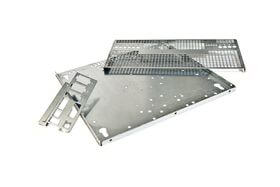 Segments of electro cabinets
Simple segments of distribution boards, mostly from galvanized metal with common punched hole patterns.
Learn more
Realized operations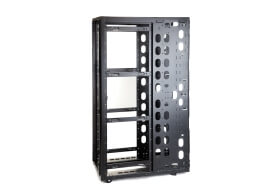 Racks for IT modular systems
These racks for storage of hard discs are a perfect example of whole processed product. The punching technology helps us increase the production effectivity.
Learn more
Realized operations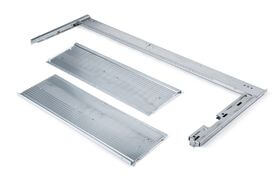 Segments of cooling devices
When there are large volumes of production, and therefore, it is necessary to optimalize production times, we are able to achieve excellent results thanks to punching technology and a sufficient amount of punching machines.
Here, see the example of metal sheets for cooling devices.
Learn more
Realized operations
Contact us
You can contact us by phone +420 321 737060, e-mail reception@cfmanufacturing.cz or by an online contact form.
---