Hard tooling
Pressing steel, aluminium and other metals can be performed. In C&F, machine presses range from 100 to 630 tons. Our presses are further supplemented with an automatic feeder for progression tooling from rolled coils. Rich machine equipment allows to carry out demanding orders as well.
Hard tooling with coil feeder
Wide range of compression forces
Larger capacities at lower cost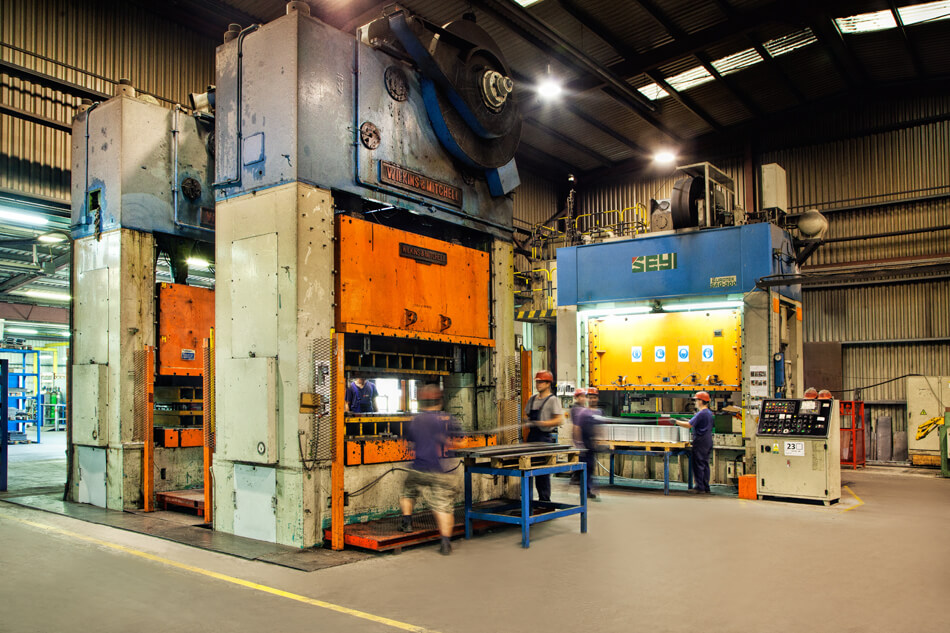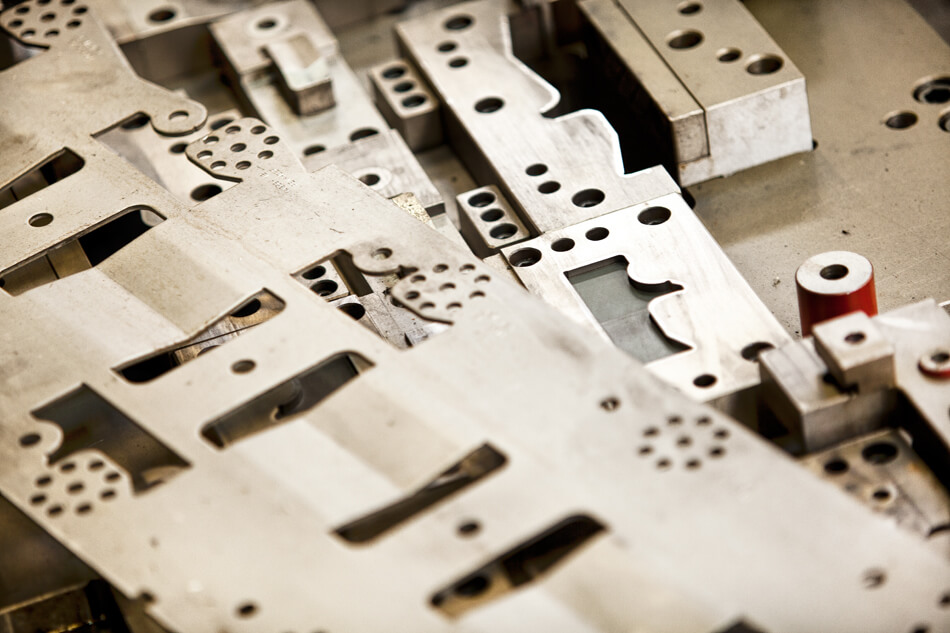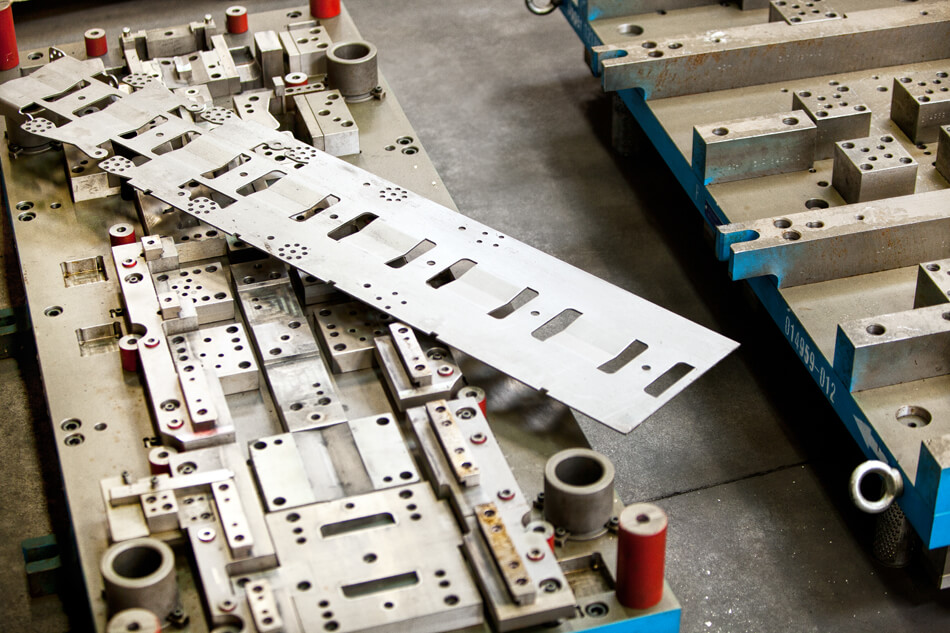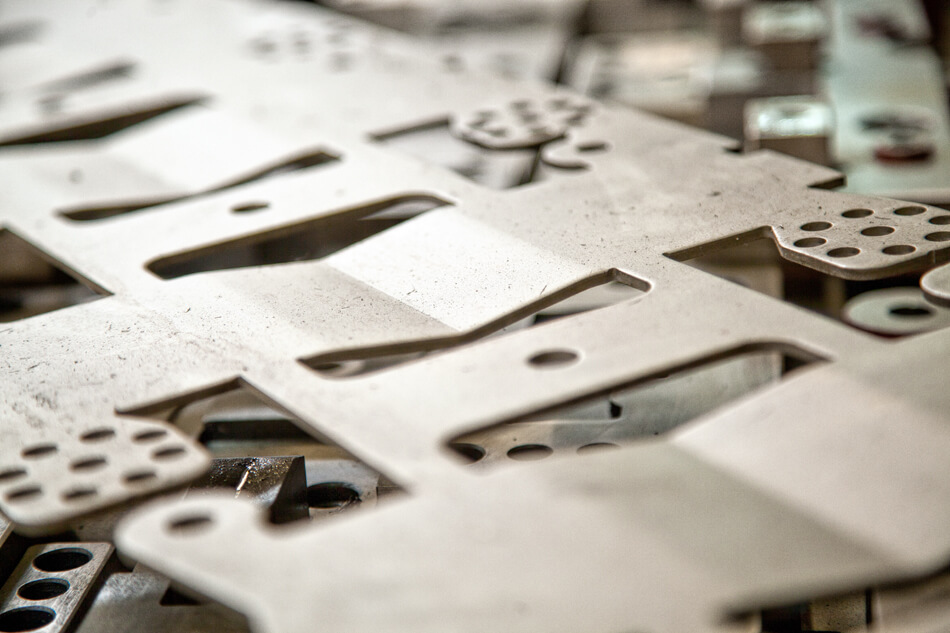 Description
We provide our customers with the capability of hard tooling. Our extensive plant facilities allow us to meet your production requirements.
Press shop is equipped with 15 power press machines ranging from 100 to 630 tonne. We are also equipped with an automatic feeder system for progression tooling from rolled coils.
Parameters of production
Machines:

1× 630t Fagor Power Press
2× 500t Wilkins & Mitchell Power Press
1× 350t SEYI Power Press
1× 300t Manzoni Power Press
1× 200t Aida Power Press
1× 150t Aida Power Press
2× 150t Amada Power Press
5× 100t Aida Power Press
1× 100t SEYI Power Press

Pressing force: 100–630 tons
Our products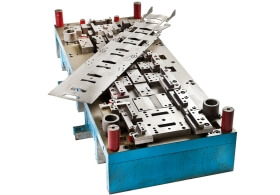 Automatic pressing
Hard tooling is performed on many machines with a different span of pressing force. A progressive pressing tool allows to produce a forged piece during successive operations.
Learn more
Realized operations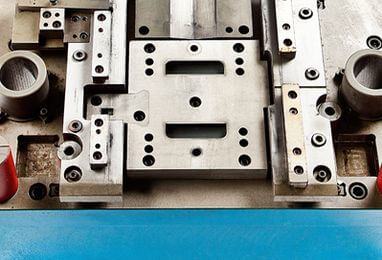 Progression tooling
Hard tooling together with precise tools allows to fulfil specific customer requirements and achieve progressivity namely by pressing from coils.
Learn more
Realized operations
Contact us
You can contact us by phone +420 321 737060, e-mail reception@cfmanufacturing.cz or by an online contact form.
---