Others
C&F Manufacturing is a provider of hardware and manufacturing services for interactive kiosks. This kiosks provide compact and sophisticated solutions. With a wide range of devices that are seamlessly and securely assembled to our kiosks as well as unique product features including flexible solutions ideally fulfill each custom's unique self service requirements and objectives.
Sample solutions:
Photo and infokiosks
From a sheet of metal to final product.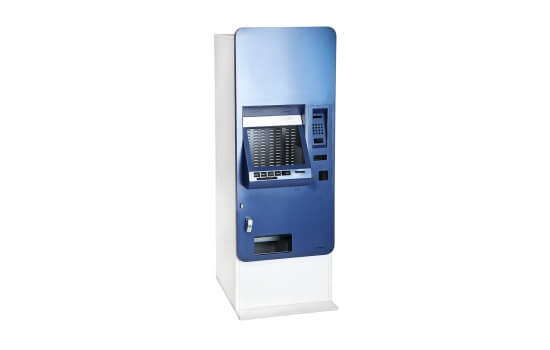 Photokiosk unit
We can produce a wide range of similar products.
From the metal sheet to the final product all under one roof.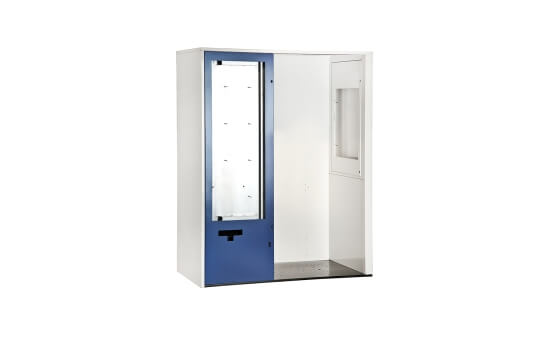 Product design
Various sizes and designs.
Wide possibilities of usage.
Your product?
Do you need similar product?
Are you interested in other products?
Can we help you more?
Contact us
You can contact us by phone +420 321 737060, e-mail reception@cfmanufacturing.cz or by an online contact form.
---