Refrigeration industry
Clients in this sector require complex and tailor made manufacturing solutions. To this end we deliver a suite of solutions for key players within the refrigeration industry. Solutions include metal housings for mobile refrigeration units and fixed floor units for food display.
Sample solutions:
Refridgerator covers
These components are produced for the market leader in this industry.
We have many years of experience in this area.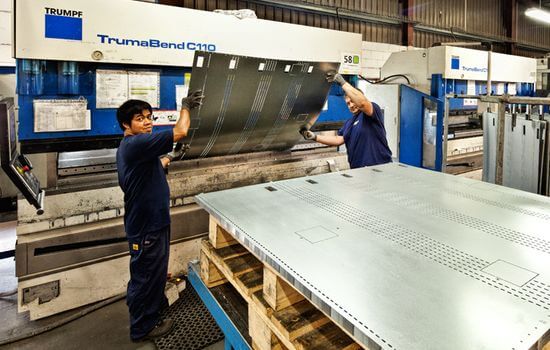 Various components of refrigeration cabinets
This is mainly work with fine sheets with high manufacturing precision.
Components in multiface design, including surface treatment, for final assembly.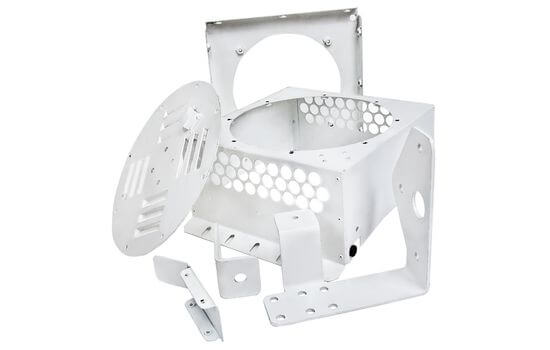 Refridgerator frames
Manually welded parts for use at customer assembly line.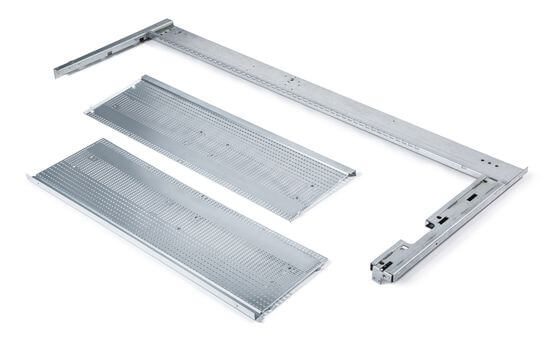 Your product?
Do you need similar product?
Are you interested in other products?
Can we help you more?
Contact us
You can contact us by phone +420 321 737060, e-mail reception@cfmanufacturing.cz or by an online contact form.
---