Robotic welding cell
In 2016, we integrated a robotic welding line in our portfolio. With robotic welding, not only can a high productivity be obtained but also the maximum saving and utilization of material.
Double robotic welding cell
Maximum productivity
Conservation of material achieve superior quality and reduced production costs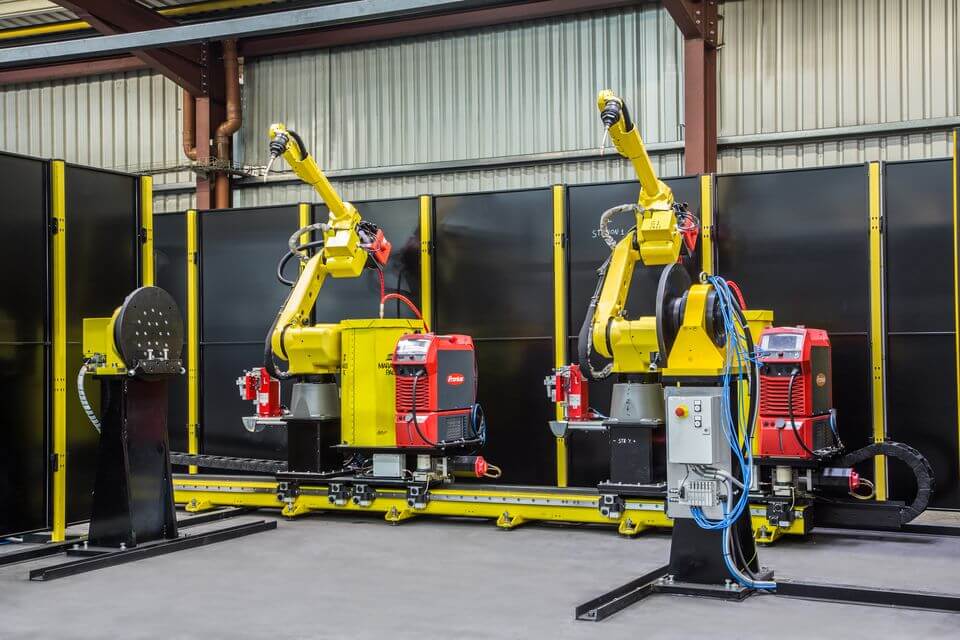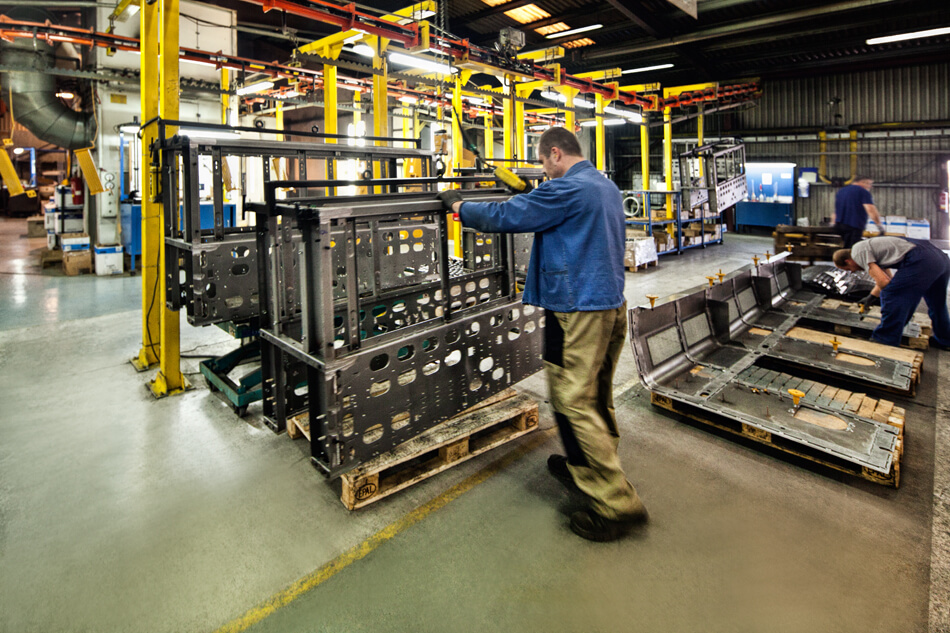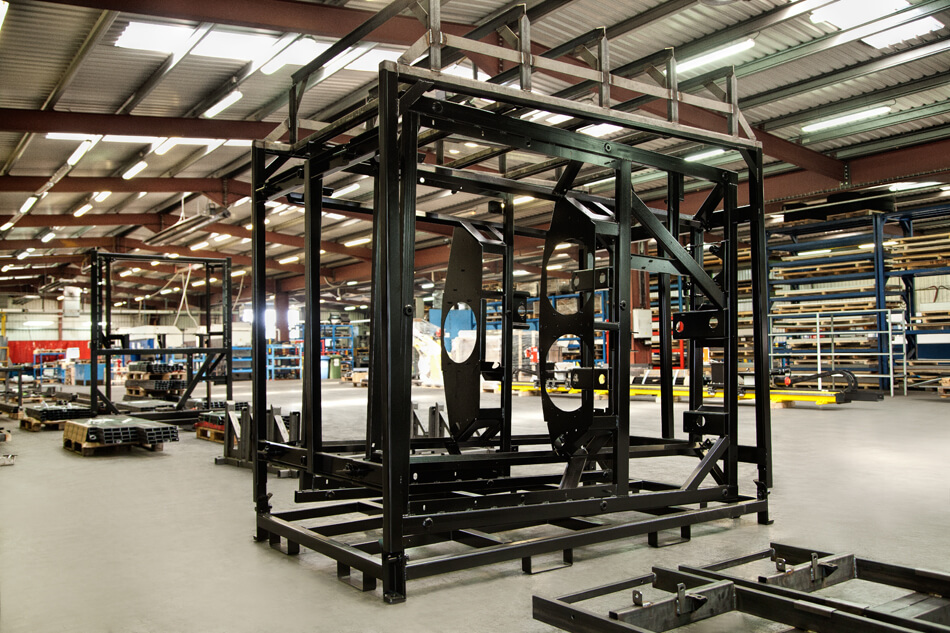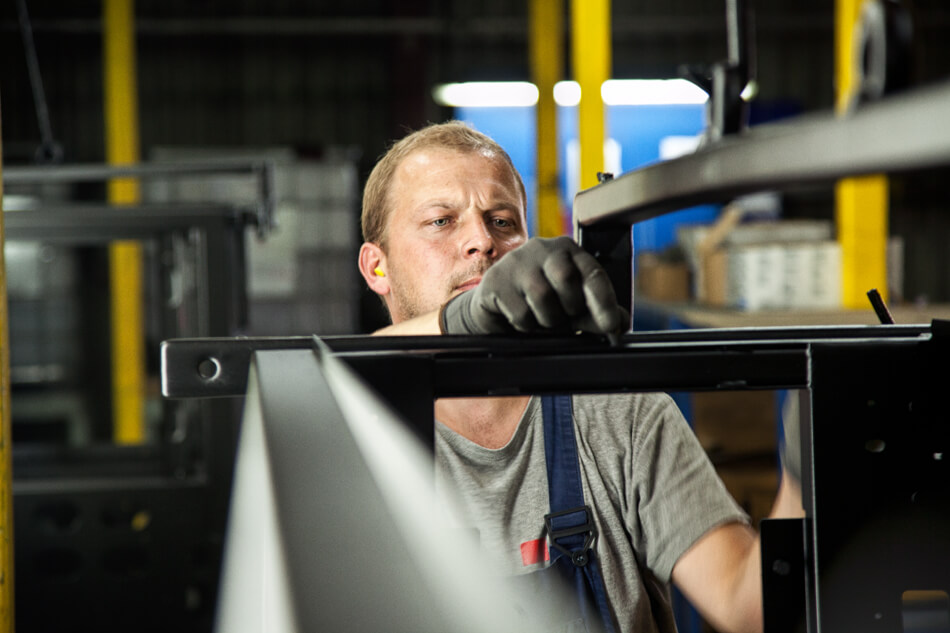 Description
We have a robotic welding cell supplied by Fanuc robotics which we installed in 2016 it is another step in working to achieve maximum efficiency.
Robotic welding systems will get the job done quickly and conserve materials. Robotic welding makes us able to achieve faultless results while also processing large quantities of products.
Contact us
You can contact us by phone +420 321 737060, e-mail reception@cfmanufacturing.cz or by an online contact form.
---